Anyone that lives in California knows how vital the trucking and shipping industry has become. Since there is always a need for transportation of goods, there are many opportunities for professionals and business owners to get involved with this industry. While there are a lot of benefits that come with your success in the trucking industry, there are risks as well.
With a proper trucking insurance plan, you can receive several forms of coverage that can help you offset these risks. Our agency offers a variety of policies, such as commercial auto liability, cargo coverage, and physical damage options.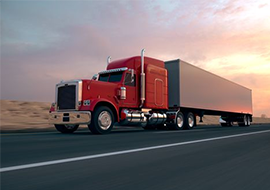 Commercial Auto Liability Insurance
Commercial auto liability helps offset your risks in accidents. If you are at fault, this policy will cover any damages or injuries associated with your incident. It is also required by law in California.
Cargo coverage can provide protection for your inventory on board. This is an important form of insurance if you transport goods.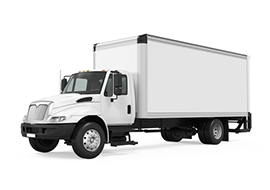 Physical damage options include protection for the vehicle. If an unexpected event damaged your truck, this coverage could come in and help pay for repairs or replacement of parts.
Reduce Liability Risk
One of the advantages of getting a trucking insurance plan is that it can help you reduce your liability risk. Those in the trucking industry will take on various types of risks. This will include the risk that an accident occurs in the transportation process, or you lose or damage cargo along the way. With a proper trucking insurance plan, you will get the right support you need to mitigate this risk.
Protect Assets
Those in the trucking industry are also going to need various assets to run their business. These assets will take significant investment and need to be covered and protected as well as possible. A great way that anyone can protect the assets owned by their business is by investing in trucking insurance. With the right trucking insurance plan, you will receive ample coverage that can be used to supplement any issues that would keep you off the road.
If you are in the market for a new trucking insurance plan, you want to start your search with someone experienced and that you can trust. Our team at PLS PRO Insurance Services LLC in San Diego, CA offers excellent guidance and support. Contact our office if you are looking for a quote or have any questions about a policy.